John Deere has announced a new AutoTrac Ready option for their full-size Gator Utility Vehicles. The new feature will give farmers and ranchers hands-free steering capabilities – and, they can integrate AutoTrac into units they already own, or purchase one that's AutoTrac Ready.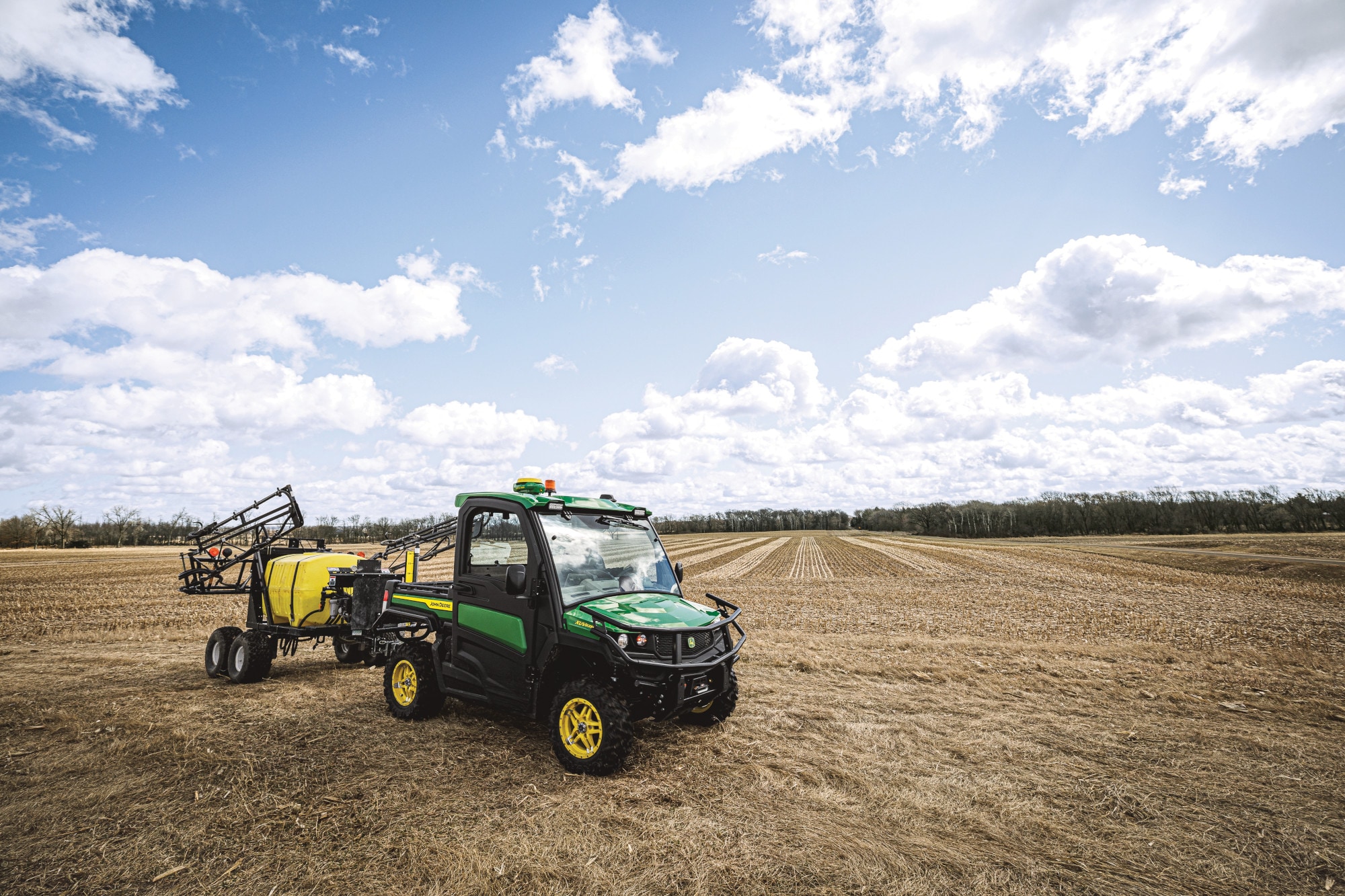 "John Deere is enabling the productivity gains farmers have seen while using AutoTrac technology on their tractors and integrating it into a smaller, more nimble machine – a Gator Utility Vehicle," said Maureen McCormack, Go-to-Market manager, Gator Utility Vehicles for John Deere.
AutoTrac Ready Gator Utility Vehicles are ready to go at the factory — they include all of the wire harnessing and brackets needed for John Deere technology hardware. Farmers and ranchers can now order a 4740 Universal Display and StarFire™ 7000 Receiver – or, they can simply repurpose their units at home.  
The AutoTrac Ready option can be ordered on model-year 2023 John Deere 835/865 cab units including the XUV835M HVAC, XUV835R, XUV835R Signature Edition, XUV865M HVAC, XUV865R, and the XUV865R Signature Edition.
Once the subscription is activated, farmers can use hands-free steering, thereby reducing overlap, improving operator and input efficiency, and decreasing operator fatigue.
"Farmers and ranchers can use their AutoTrac equipped Gator Utility Vehicle for precise grid sampling, spraying, and field boundary creation," said McCormack. "AutoTrac equipped Gator UVs feature a combination of functionality and versatility that help drive efficiency and productivity into everyday jobs."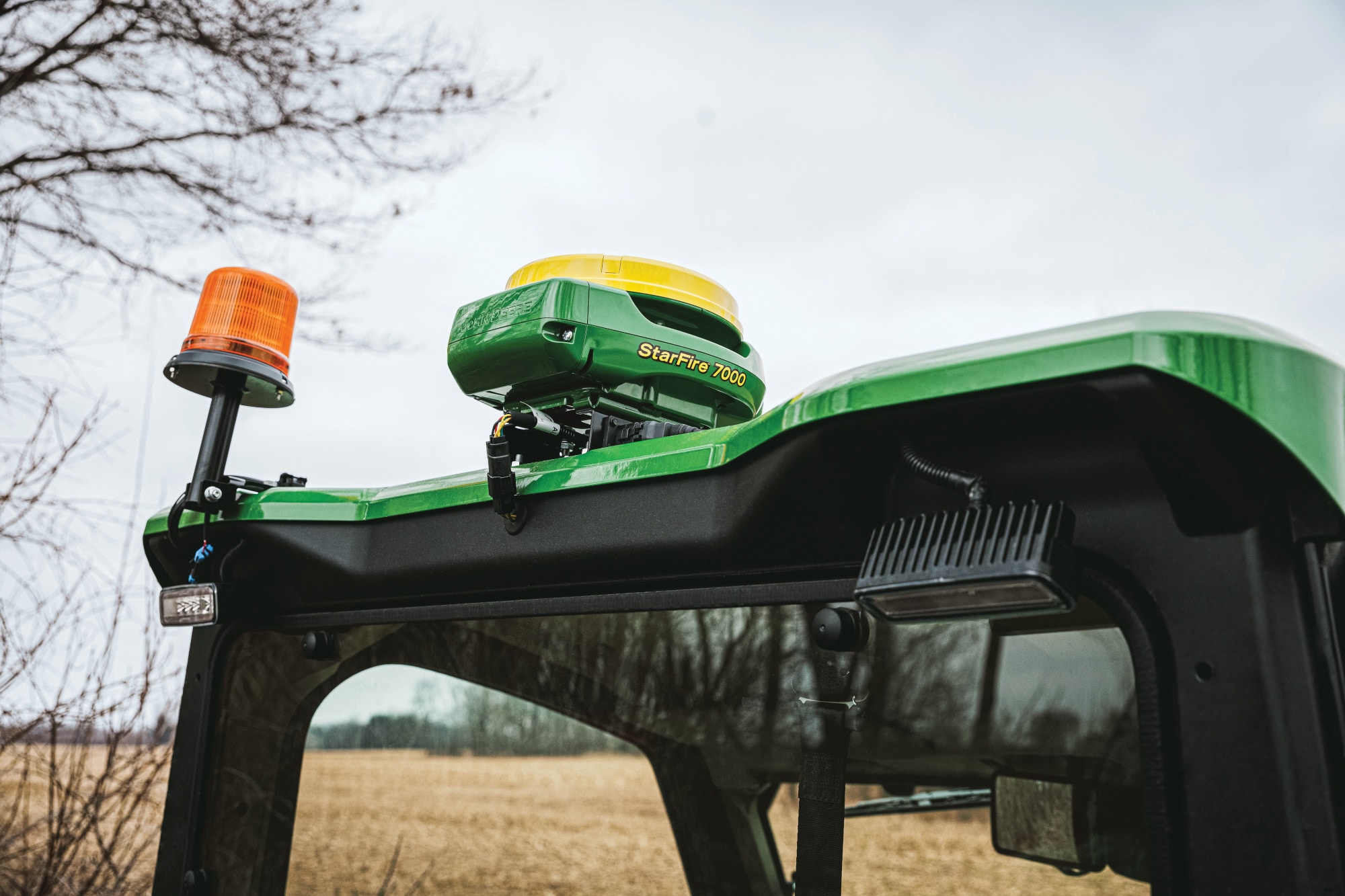 Other features and updates
2023 models include a number of additional features, even in base models. These include:
Factory-installed side mirrors to improve visibility on cab vehicles

Spray-in liner in the cargo box for added durability on M- and R-trim vehicles

Cargo box power lift for easy dumping on all R-trim models

Brake and taillights for added visibility on M- and R-trim vehicles

Maxxis Bighorn 2.0 extreme-terrain radial tires on steel wheels on M-trim vehicles

Predator Heavy-Duty all-terrain radial tires on alloy wheels on R-trim vehicles
AutoTrac Ready Gator Utility Vehicles are available for pre-order now with limited availability beginning later this year. For more information visit your local John Deere dealer or JohnDeere.com for more information.