Out of over 300 applying students, 15 recipients of GROWMARK Foundation scholarships winners have been chosen across North America. 
Agricultural education is integral to the future success of the industry. Companies like GROWMARK offer opportunities for students to offset the cost of tuition with scholarship programs. For the sixth year in a row, GROWMARK awarded 15 scholarships of $1,500 per student to students pursuing two and four-year degrees in agriculture-related fields. 
"We are pleased to provide financial support to these fifteen outstanding students," said Amy Bradford, GROWMARK Manager, Corporate Communications and Manager of the GROWMARK Foundation. "Their pursuit of higher education in agriculture will position them well to potentially become a part of the GROWMARK System in the future, whether that may be employed at GROWMARK or an FS member cooperative, or as a farmer-owner of their local cooperative."

GROWMARK is an agricultural cooperative that provides agronomy, energy, facility engineering and construction, and logistics products and services. They also offer grain marketing and risk management services. The GROWMARK Foundation was formed in 2005 as a not-for-profit charity organization. Their mission is to support agriculture industry vitality through leadership development and education. 
---
2022 GROWMARK award winners include:
Nathan Behrends, of Wiota, Iowa
Agricultural studies, Iowa State University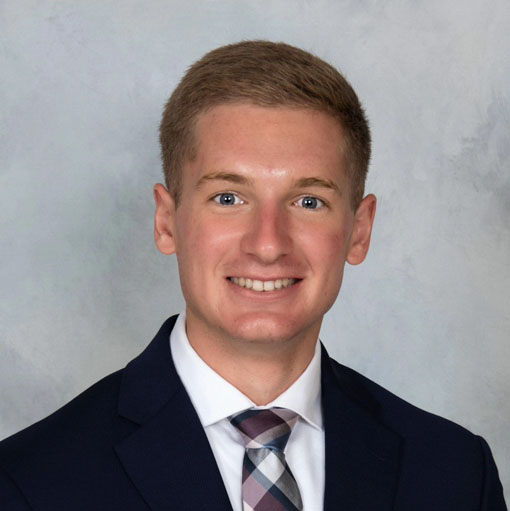 Katie Cummings, of Spencer, West Virginia
Agricultural education, Kansas State University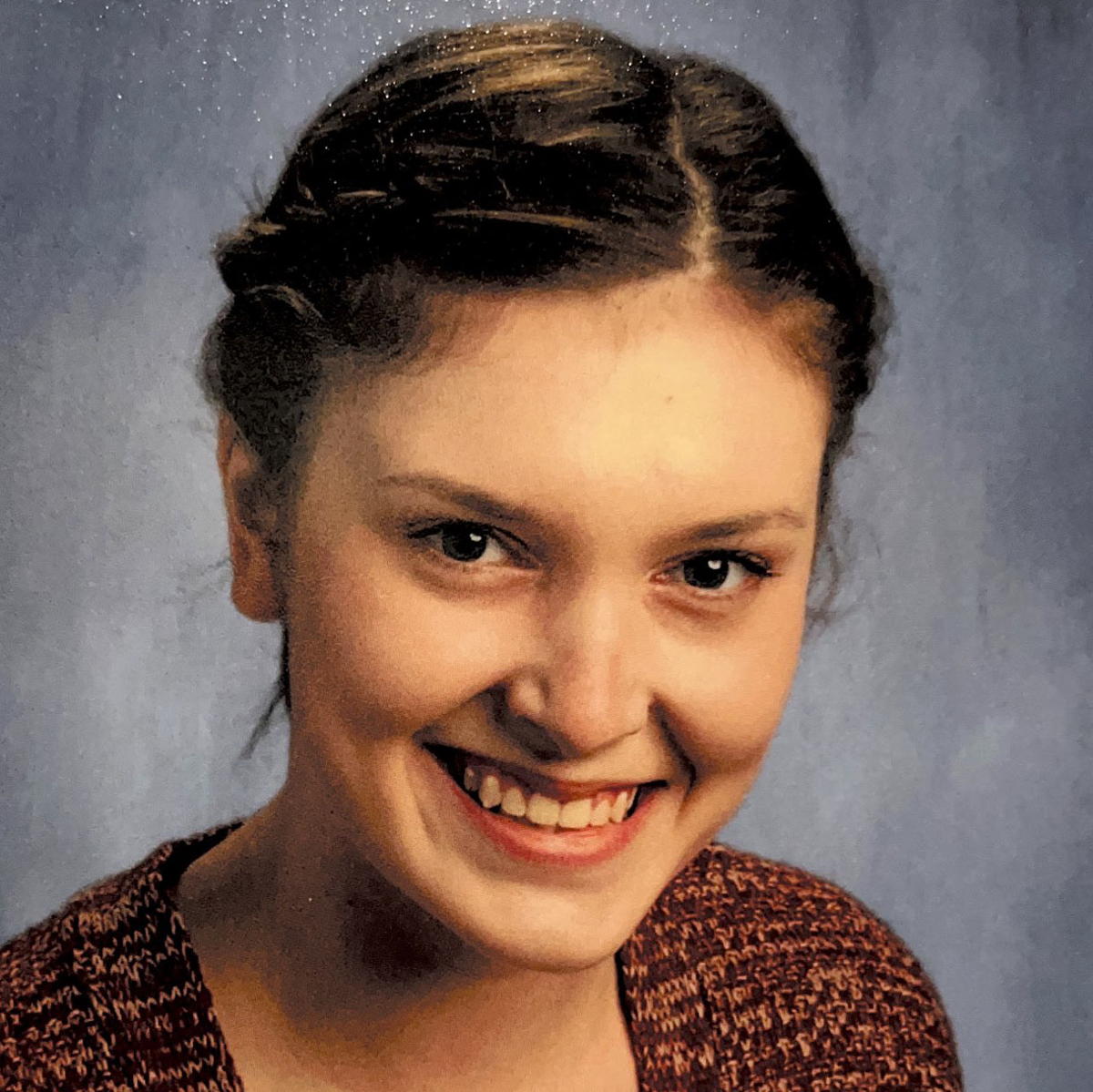 Delana Erbsen, of Lanark, Illinois
Dairy science, Iowa State University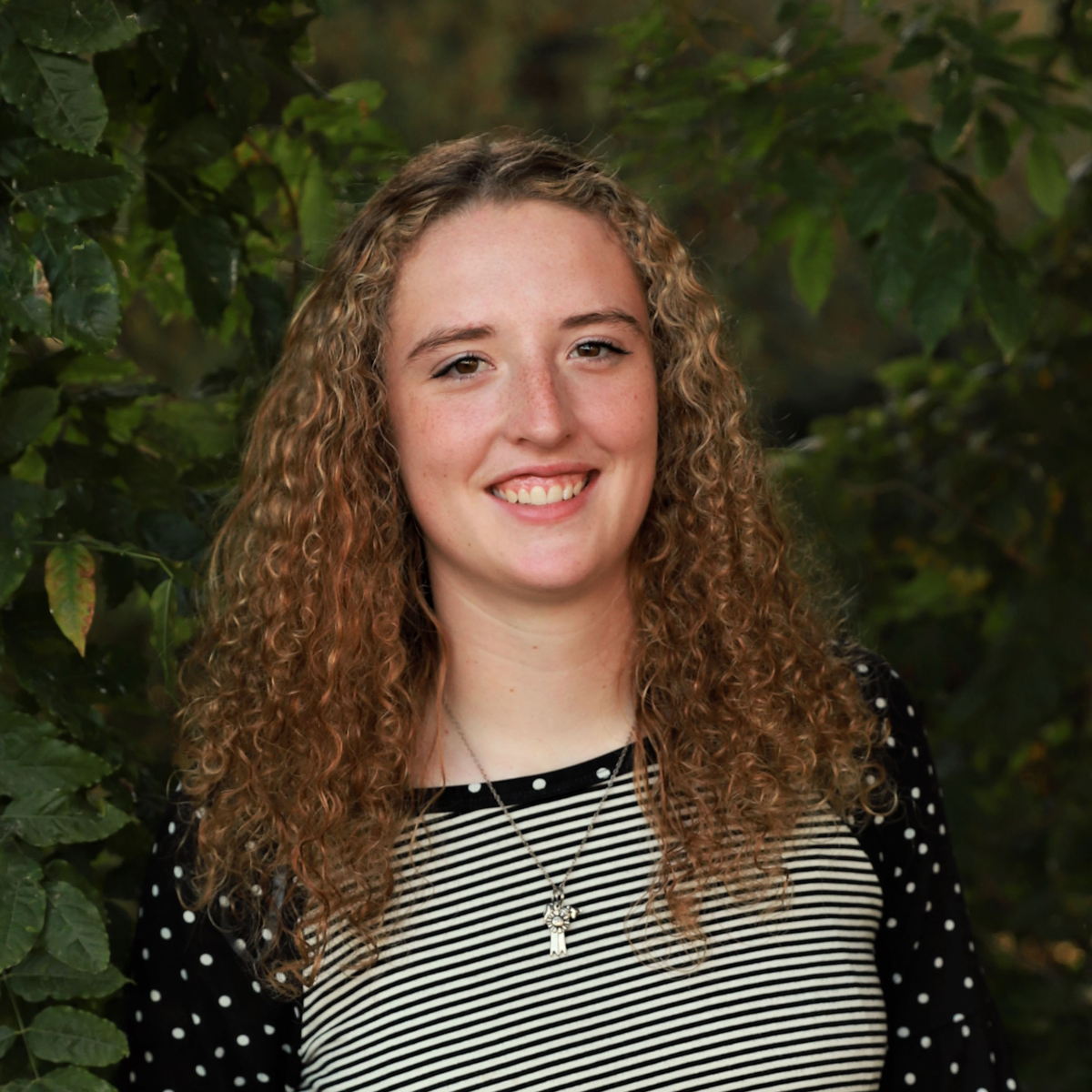 Tessa Erdmann, of Groton, South Dakota
Agricultural communications and agribusiness, South Dakota State University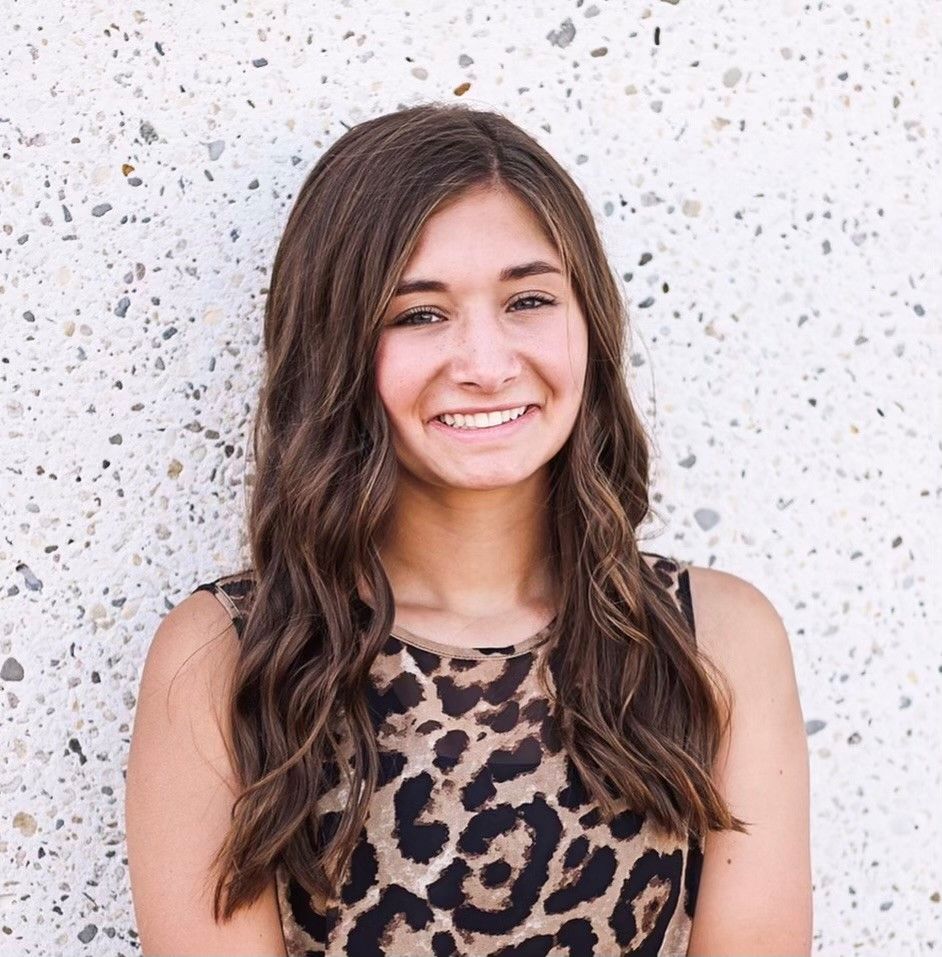 Amber Friedrichsen, of Ames, Iowa
Agriculture and life sciences education, Iowa State University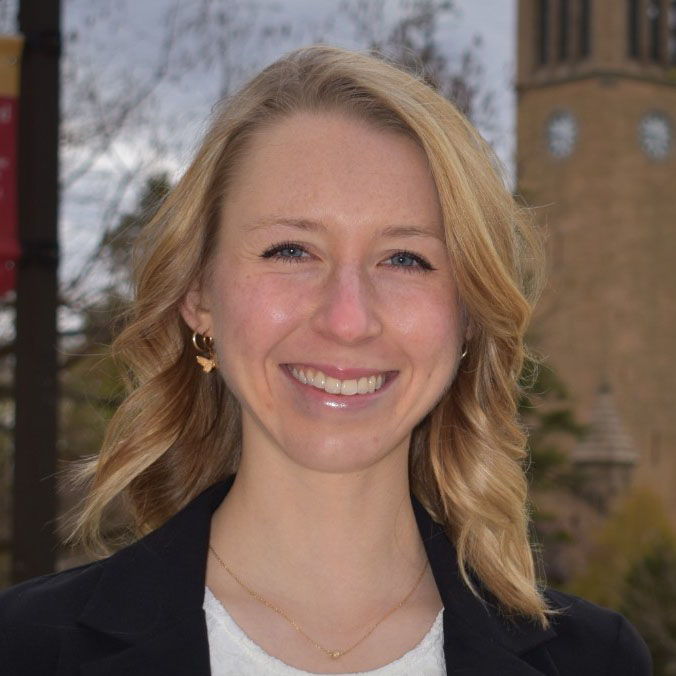 Matea Gordon, of Whitewood, South Dakota 
Agribusiness, South Dakota State University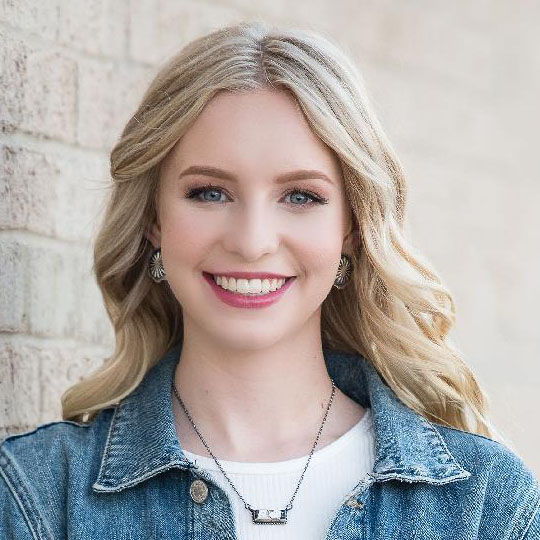 Taylor Hoover, of Vilonia, Arkansas
Agricultural education, Southern Arkansas University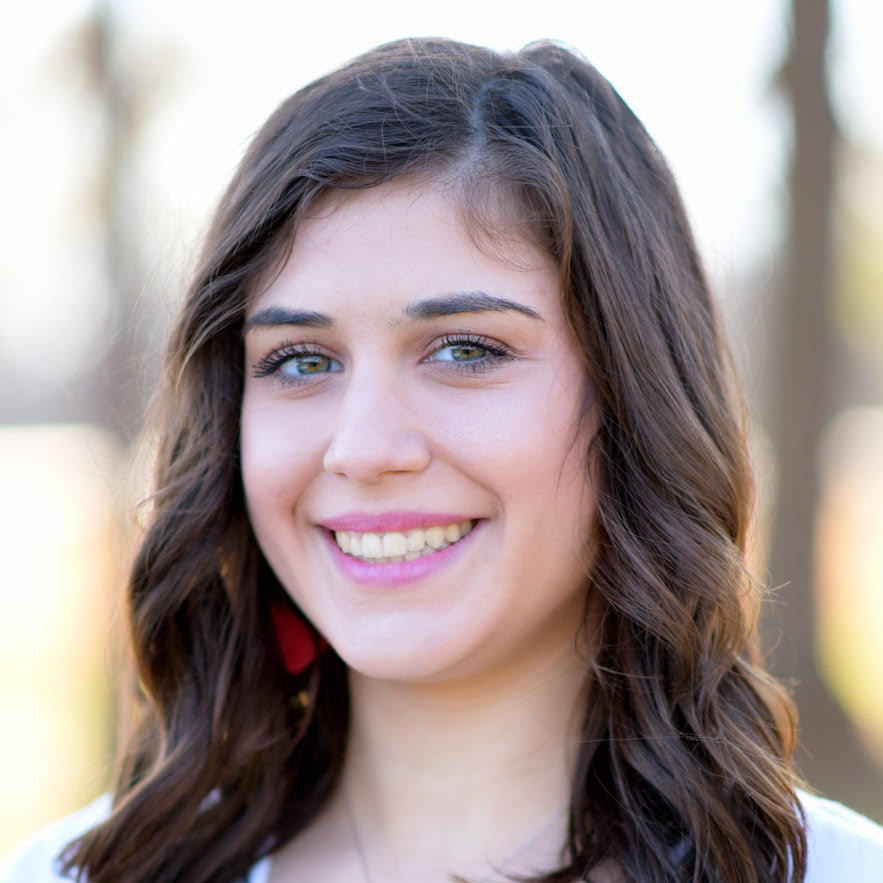 Luke Jennings, of Felicity, Ohio
Agriscience education at Ohio State University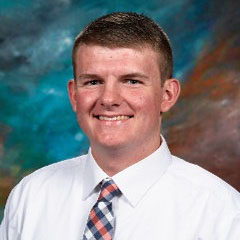 David Mock, of LaFayette, Illinois
Studying agricultural economics at the University of Illinois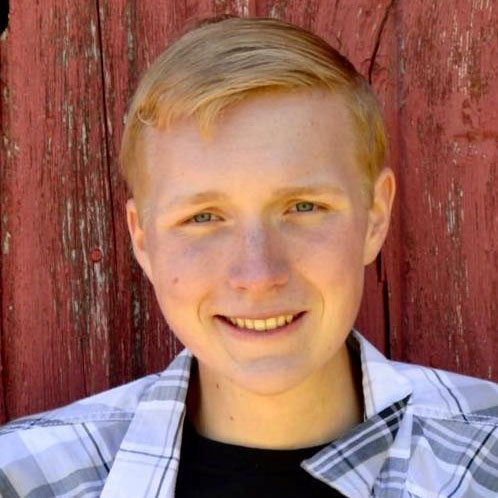 Hailey Ready, of Greenwood, Indiana
Animal science at Rose-Hulman Institute of Technology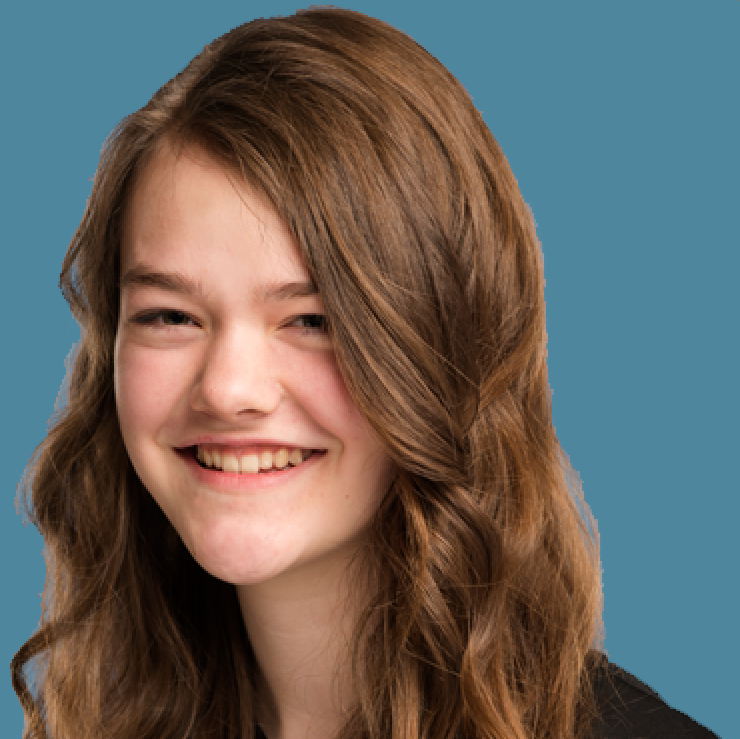 Stuart Seputro, of Champaign, Illinois
Plant biotechnology at the University of Illinois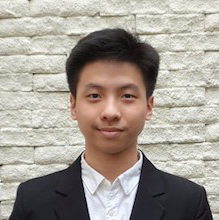 Alyssa Sherron, of Spring Hill, Kansas
Studying agricultural education at Kansas State University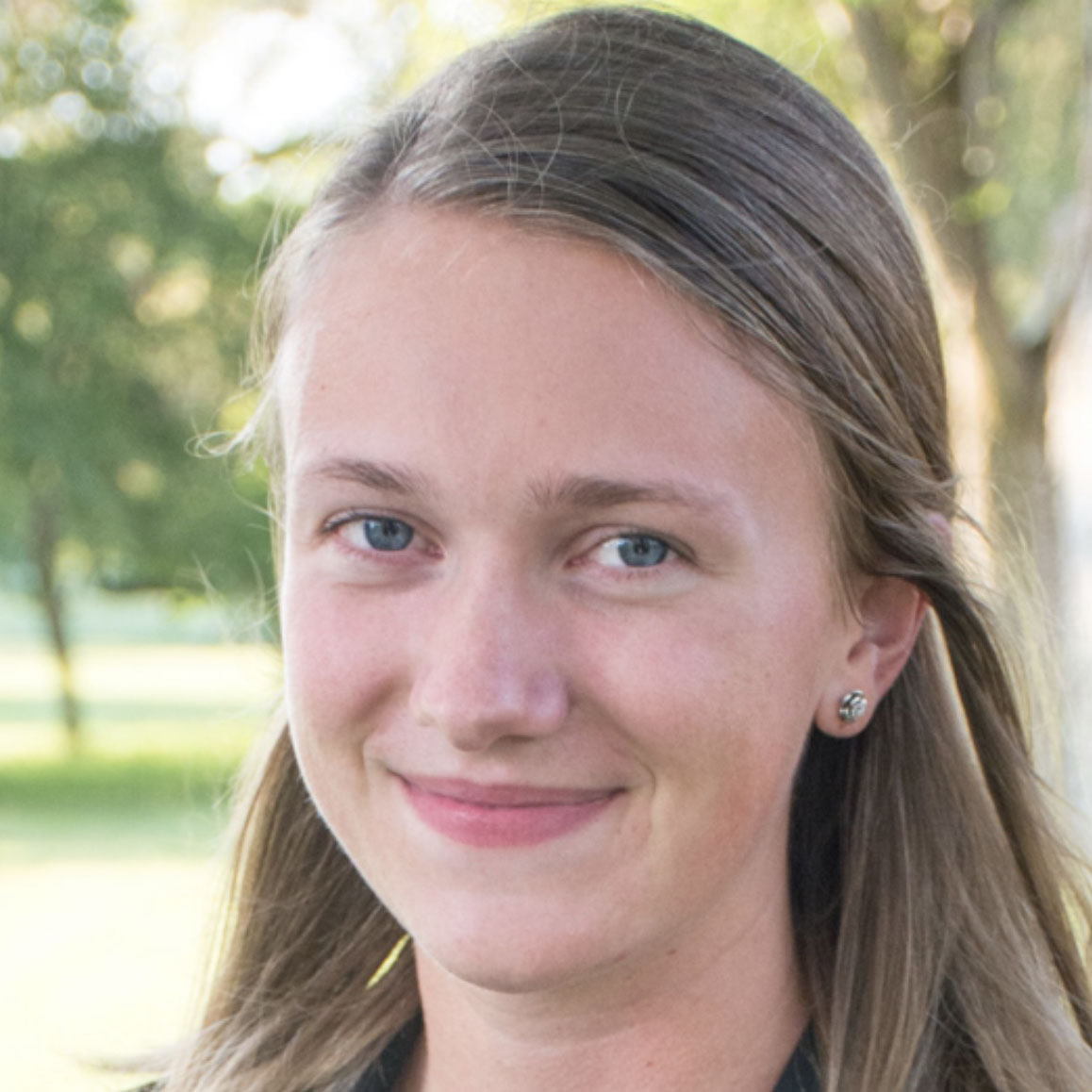 Stephen Stresow, of El Paso, Texas
Plant sciences, Cornell University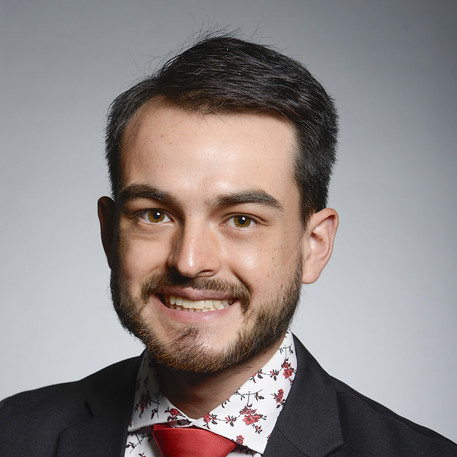 Mallory Wilson, of Fancy Farm, Kentucky
Agronomy at Murray State University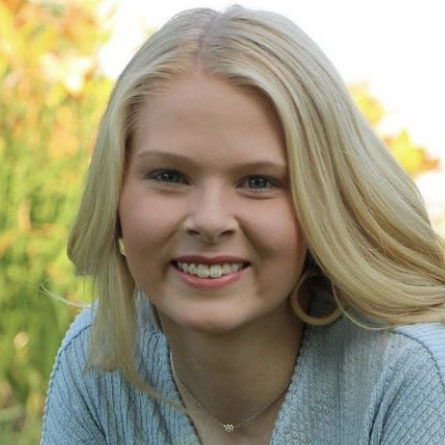 Randall Winch, of Fennimore, Wisconsin
Agricultural engineering at South Dakota State University