Your Fourth of July holiday cookout could cost you up to 17 percent more this year than it did last year. A recent marketbasket survey by the American Farm Burea Federation suggests that the average cost of a summer cookout will reach nearly $70 for a gathering of 10 people. 
Increases can be attributed to supply chain issues, inflation, and increased costs of production due to the war in Ukraine. However, consumers aren't the only ones getting hit, farmers are being affected by price increases this year as well. 
"Despite higher food prices, the supply chain disruptions and inflation have made farm supplies more expensive; like consumers, farmers are price-takers not price-makers," said AFBF Chief Economist Roger Cryan. He added, "Bottom line, in many cases the higher prices farmers are being paid aren't covering the increase in their farm expenses. The cost of fuel is up and fertilizer prices have tripled."
"According to the Agriculture Department's revised Food Dollar Series, farmers currently receive approximately 8% of every food marketing dollar," Cryan said. "The farmers' share of the retail food dollar is as low as 2% to 4% for highly processed foods such as bread and cereal, and can be 35 percent or more for some fresh products."
---
Cut costs this Fourth of July
Rather than focusing on the increases in other commodities, here are a few recommendations that might make your Fourth of July meal not only delicious, but a little bit more cost-effective.
Keep the strawberry shortcake! Retail prices on strawberries have declined by 86 cents in the last year.

Potato chips are still on the menu with a drop of 22 cents.

Make your own cheese tray with sliced cheese dropping 48 cents in price.

Select more budget-friendly meat options and make sure you cook them correctly for some real crowd-pleasers!
Pork Options
AFBF cites a price of $5.09/lb for center-cut pork chops, but smoked or pulled pork butt makes an excellent Fourth of July option. After all, nothing says America like an old-fashioned barbeque! The national average for bone-in pork butts is just $1.82/lb while boneless pork butts can be found for $2.01/lb. 
Check out this Texas Smoked Pulled Pork Recipe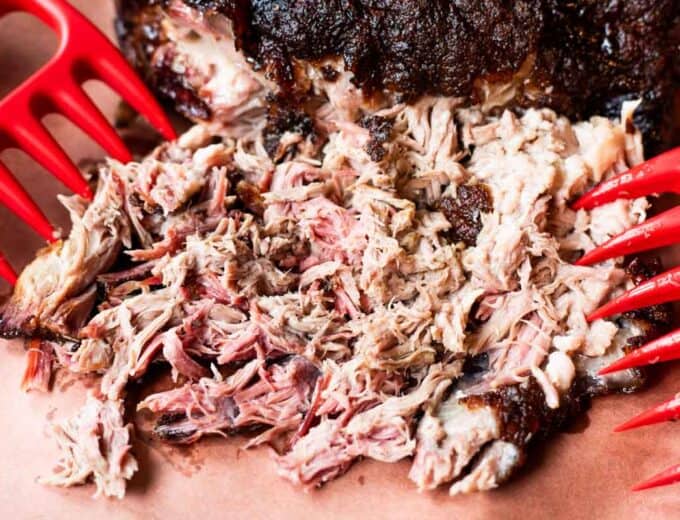 ---
Beef Options
Even though the national average for 90 percent ground beef is currently $5.69/lb, you can try some less tender cuts that are sure to be crowd pleasers when prepared with proper cooking methods and a little marinade.
For those who love a good steak, top round steaks can be bought for $4.99/lb! Brisket is a crowd-pleaser that can be purchased for $4.12/lb. 
Although unconventional, sirloin tip roasts can be purchased for $4.28/lb and rump roasts for $4.16/lb.
Check out this Grilled Top Round Steak Recipe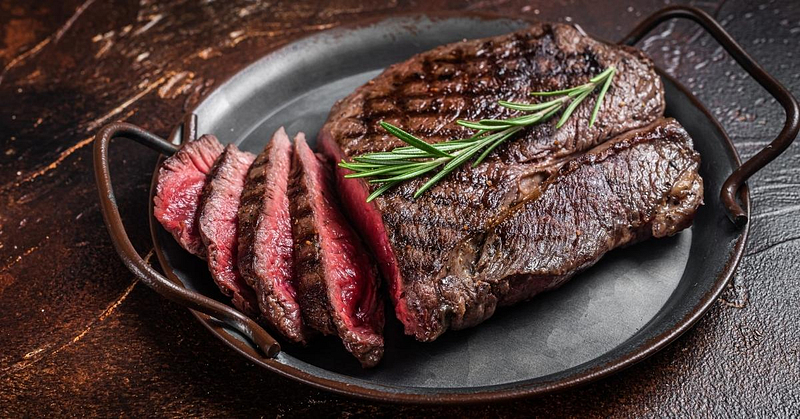 Check out this Slow Cooker Beef Brisket with BBQ Sauce
---
Chicken Options
If chicken is on your menu, try some more thrifty alternatives to chicken breasts, which are running $3.79/lb. A whole bird can be purchased for $1.79-2.29/lb while killer drumsticks can be bought for $1.79-1.99/lb.  
While this year's menu might end up looking a little different for consumers that choose cheaper alternatives, some of these recipes are sure to please! 
Check out this Grilled Chicken Legs (Drumsticks) with Bacon