You develop a reputation when you've been around as long as a company like Chief Agri, a leading supplier of grain storage, handling and conditioning products. What started as a small, garage-based business in 1961 has become an international name in the agricultural industry. Chief Agri invests its resources in ways that reflect the company's values, from local community support efforts to its people-first culture that informs Chief Agri's unparalleled customer service and supports high employee retention, even in a tough economy. The company's top priority that supports its reputation and makes success at every level possible: safety. And when it comes to Chief products, safety drives the process from concept to installation and beyond.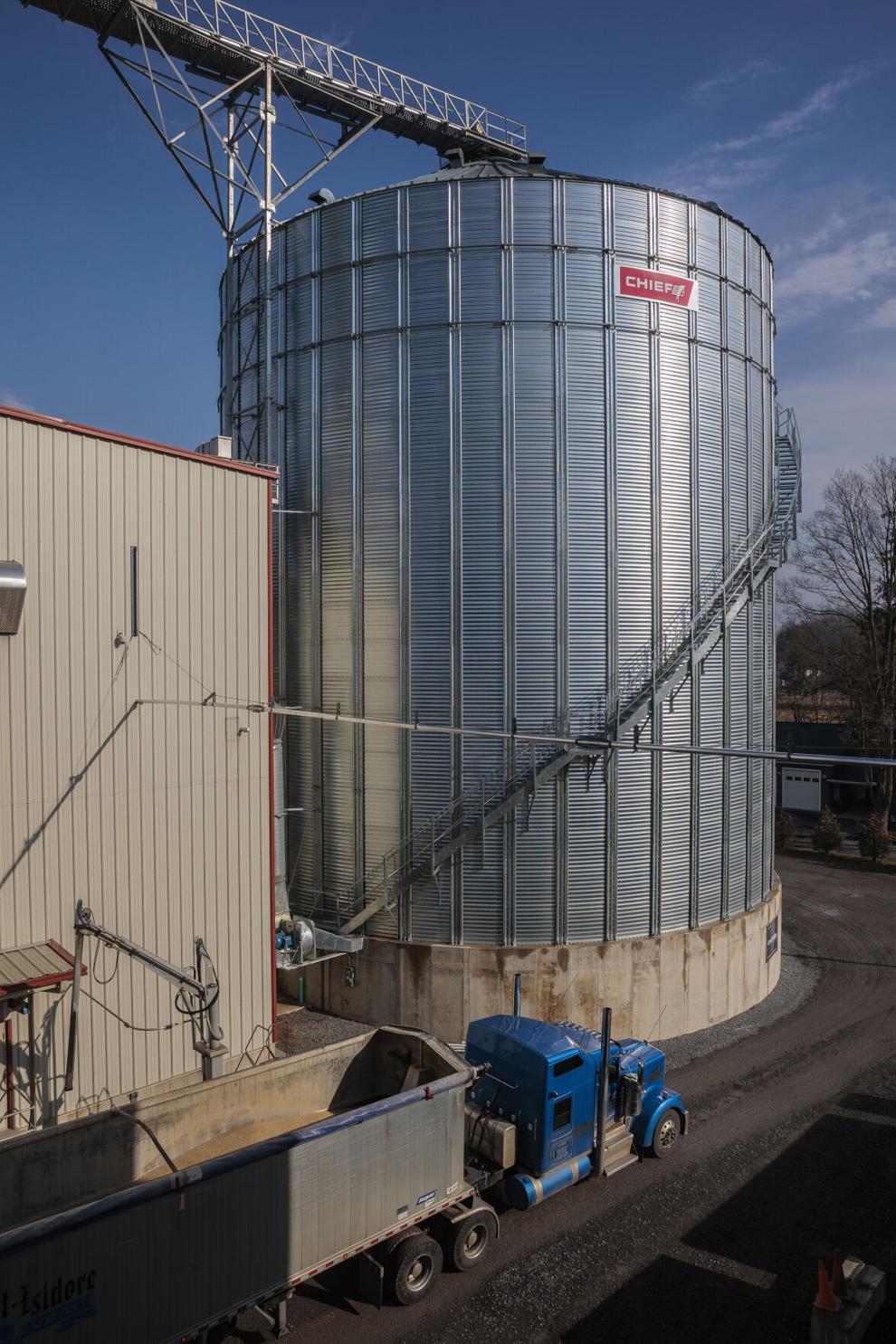 A top-down approach to safety
"The most important thing to all of us at Chief is we want you to go home safe and sound," says Chief Agri's domestic sales manager, Shad Singleton. "And that starts at the top with our CEO, DJ Eihusen, who is incredibly safety-conscious." As an industry leader in safety, Chief Agri takes its responsibilities to its employees and customers seriously. After all, there's a good reason why Chief Agri wins the Chief Industry's Safety Leader Award year after year.
In Chief's manufacturing facility, safety is the top priority. Full-time safety officers provide oversight with safety policies and standard operating procedures that comply with OSHA regulations and go above and beyond. "We even go above and beyond standards to ensure safety according to OSHA," Singleton explains.
In the facility, marked walkways and forklift routes guide employees along the safest paths, and equipment has photo eyes that will shut the line down if someone crosses into an unsafe area. In addition, the company's safety department provides regular safety updates and trainings to staff, and Chief regularly invests in newer, safer equipment. "We just invested in a $20 million capital project, and we're constantly updating equipment and buying the latest versions with more safety features to reduce the risk of operator injury," says Singleton.
Trusted, tested, true — behind the scenes
Chief Agri's tagline is "trusted, tested, true," which reflects the high level of consideration for customer care, product durability and safety. The company's engineering team boasts about 20 structural and mechanical engineers who carefully design and test products that are safe and built to last, backed by one of the most extended warranties in the industry. They embrace the concept of continuous improvement and consistently dedicate time and resources to research and development efforts.
"We're not trying to reinvent the wheel, but make the wheel better," says Singleton, who tells the story of three years back when a derecho ripped through Iowa. "It basically wiped out every grain elevator in that stretch of the state," he recalls. "Our engineers researched how they could improve designs with rigorous wind testing. One of our categories is built to sustain 105-mile-per-hour winds."
Chief Agri's engineers test roofs until they fail, which ensures the most accurate recorded load testing documentation. "Our team isn't just working on designing current orders; they're constantly working on the future," says Singleton.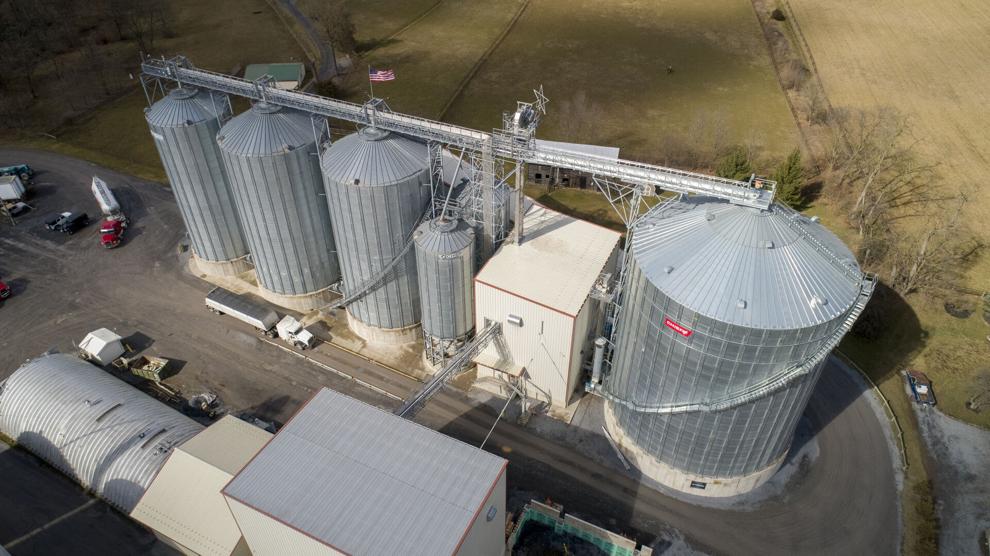 Product safety in the field
For customers looking for grain storage solutions, you can trust that every bin and supporting product has been designed with your safety in mind, using materials sourced only from the top steel suppliers in North America.
Grain bins, bucket elevators, catwalks and towers are top sellers for a reason. Chief Agri products follow all OSHA standards so that all users will be safe once the product is in the field. In addition, most site owners have high standards for safety themselves once they've installed their Chief Agri product. For example, folks looking to participate in a cooperative or rent storage might need to go through safety trainings for proper tagging and lockout procedures, what to do if someone is trapped in a bin, or how to check air quality before entering a grain bin.
For Singleton and other Chief Agri employees, on-site safety is business as usual. "I tell all my guys, go to a job site like you're prepared to work there," he says.
High-visibility clothing, steel-toed boots, hard hats, and fire-retardant clothing are just some of Chief Agri's safety standards for visiting a site. That level of care permeates every effort and interaction. "We pride ourselves in taking care of the customer and their needs before, during and after the sale," says Singleton. "And that top-of-the-line customer service means we're taking care of our people, our products, and our customers' safety."

This content was produced by Brand Ave. Studios. The news and editorial departments had no role in its creation or display. Brand Ave. Studios connects advertisers with a targeted audience through compelling content programs, from concept to production and distribution. For more information contact [email protected].