By now, it's something of an agrarian legend how Bush Hog, the agricultural and land management equipment manufacturer, came by its name.
In the early 1900s, tractors began to replace horses, mules and plows, considerably easing the lives of many American farmers. But they still had a problem: Tractors were stopped cold in their tracks by the brush and the crop residue that often preceded planting and followed harvesting.
Then, in 1951, a small startup company demonstrated a new device to an audience of farmers gathered outside of Selma, Alabama. The tractor-pulled implement was a 5-foot-wide rotary cutter — the first of its kind — that featured a three-point lift and a stump jumper with swinging blades that folded back when hitting rocks, stumps or other stubborn obstacles. The piece of machinery, the young company claimed, could clear brush and brambles with precision and ease.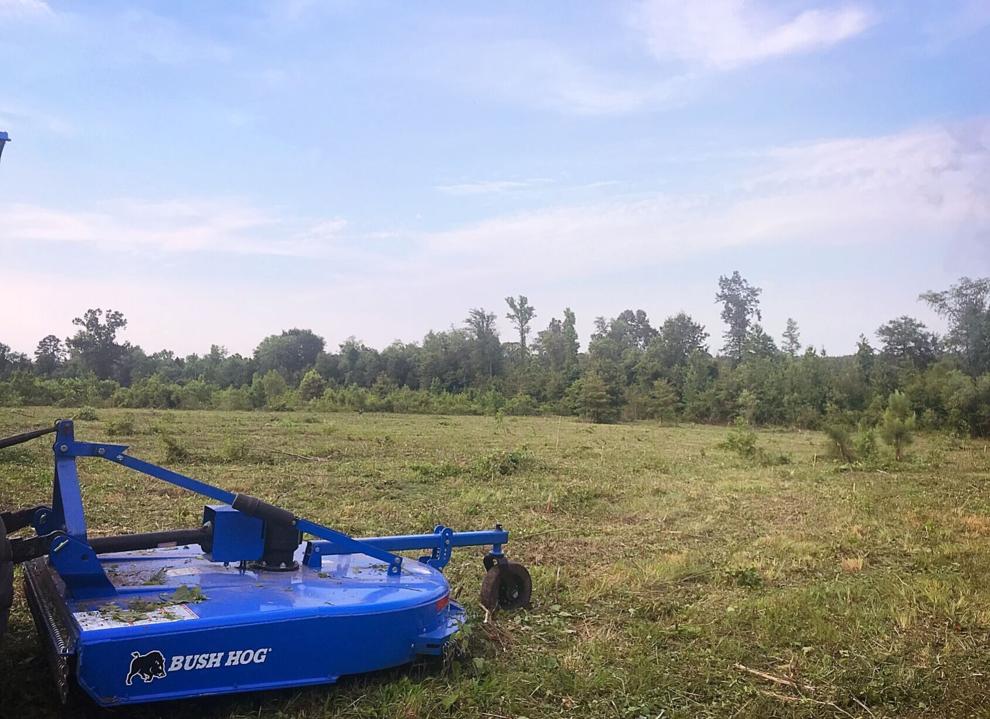 Watching the rugged implement chew through heavy brush, an elderly farmer in worn overalls proclaimed, "That thing eats bushes like a hog!"
Thus was launched the brand that has become synonymous with cutting and clearing. Constructed of heavy-gauge steel and built to last, the Bush Hog Model 12 rotary cutter revolutionized the way farmers and land management personnel prep and maintain the land for crops and public use.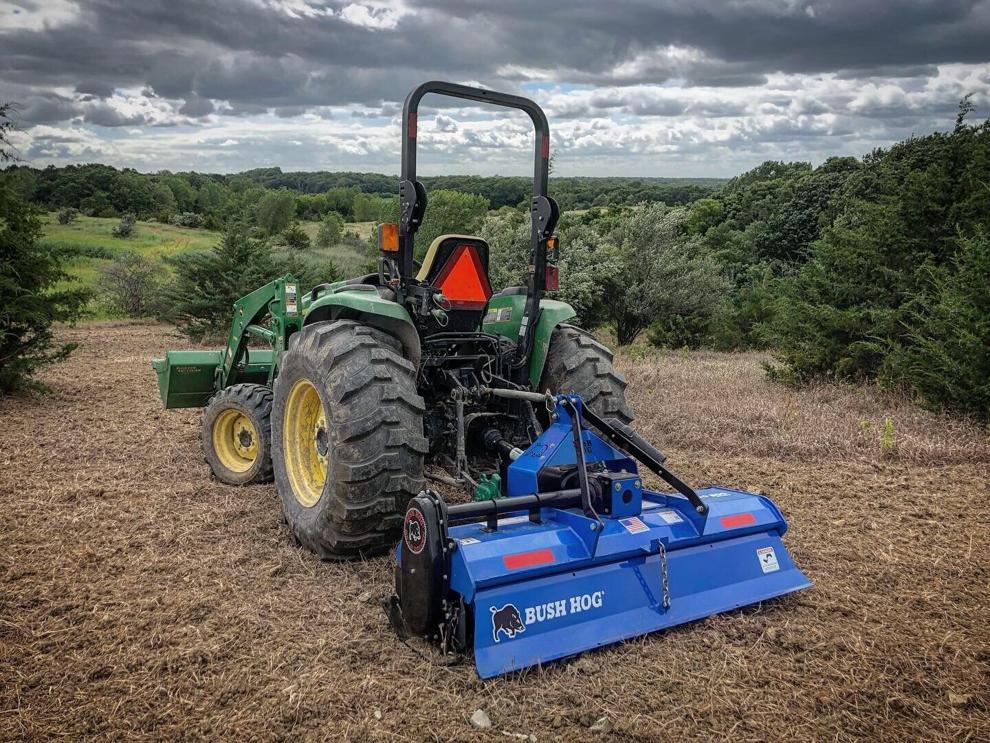 But a company doesn't survive, much less thrive, for more than 70 years on the success of a single product, no matter how well-built or revolutionary.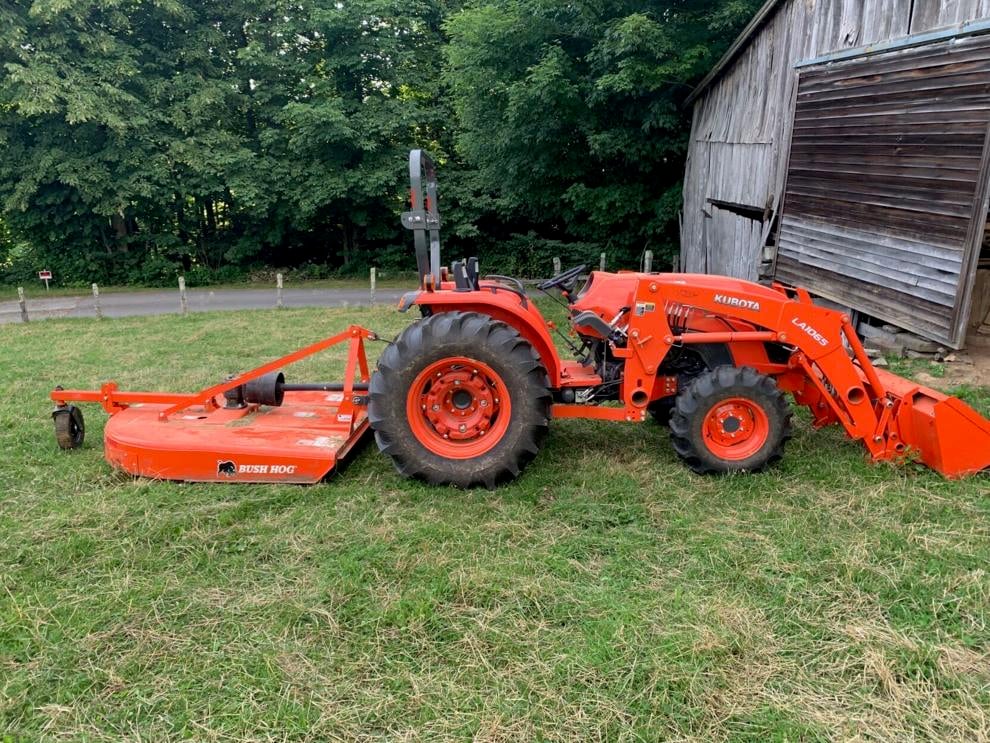 Today, some 150 Bush Hog products are sold through 1,800 farm equipment dealers across North America, making the brand the leading manufacturer of rotary cutters, finishing mowers, landscape maintenance machinery and tractor-mounted implements. Prized for their ruggedness, durability and reliability, the products continue to be produced in Selma, Alabama. Bush Hog's 10-year gearbox limited warranty on all rotary cutters purchased on or after Jan. 1, 2020, is the longest such warranty in the rotary cutter industry.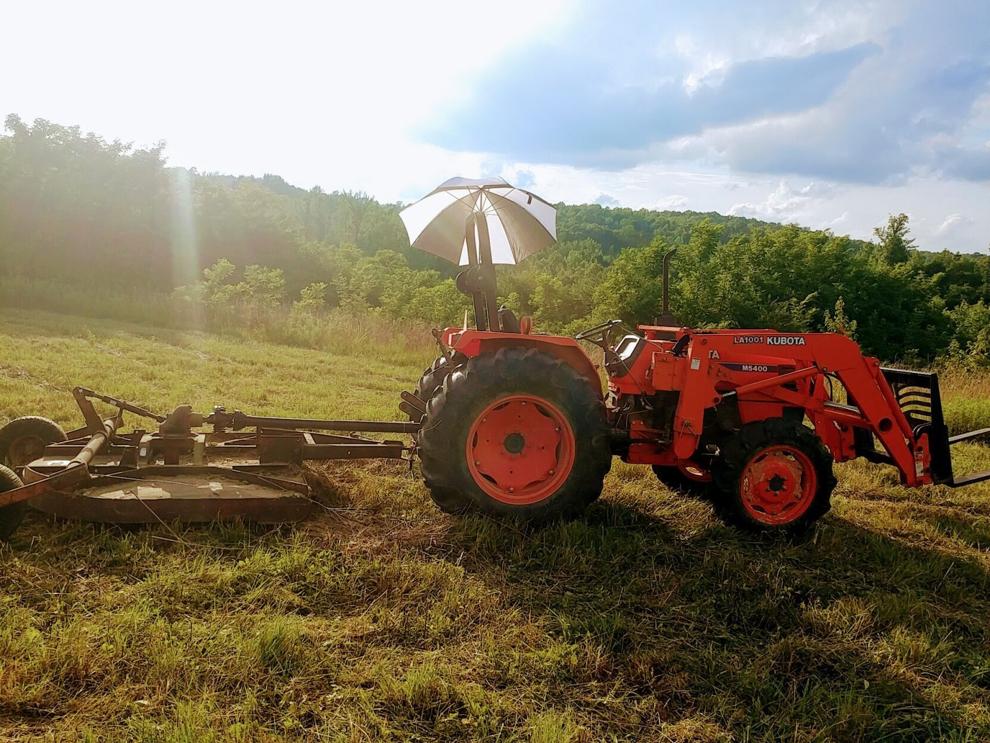 A prized possession. In 1976, after 25 years of continuous and faithful service, a Model 12 cutter was sold back to the company by the Louisiana couple who purchased it the year it came out. Today, the cutter resides on a pedestal in the R&D Department as a testament to the durability and dependability of all Bush Hog products.
The 17 different Bush Hog product lines span the types of terrain, vegetation, operations and conditions of American agriculture and land management. They range from attachments of varying widths for tractors with 40-and-under horsepower to heavy-duty implements for haying and farming, landscaping, construction and snow removal.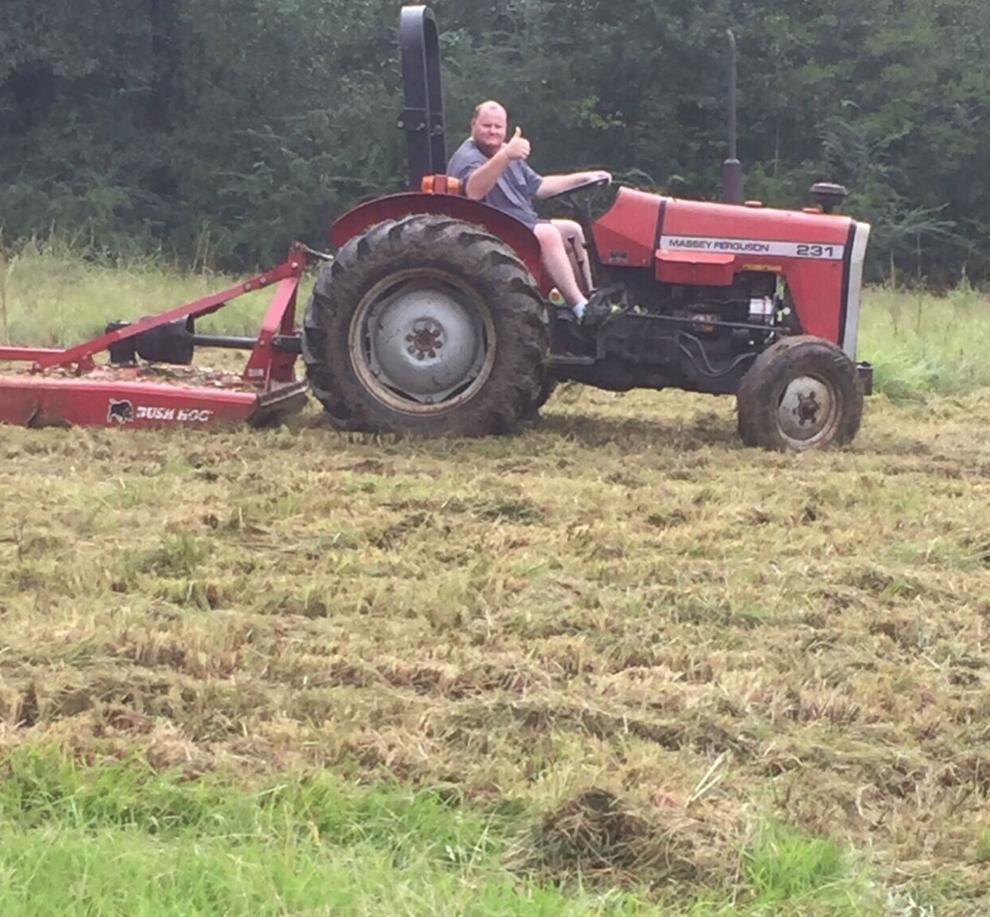 During the worst of the COVID-19 pandemic, the company hosted virtual farm shows for customers online. This winter, however, Bush Hog products can be viewed in person at events like the Midwest Ag Expo in Gifford, Illinois, Jan. 25 and 26, and the Southern Farm Show in Raleigh, North Carolina, Feb. 1 to 3.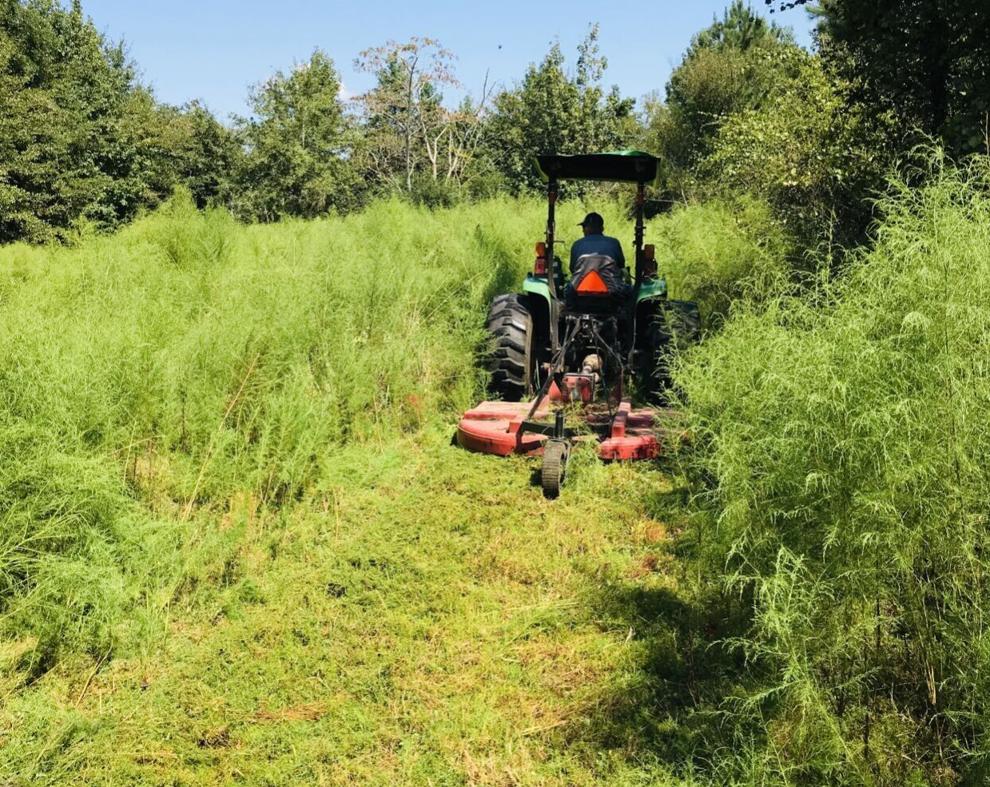 For details on these and other upcoming events, as well as information about the full line of Bush Hog products, visit bushhog.com.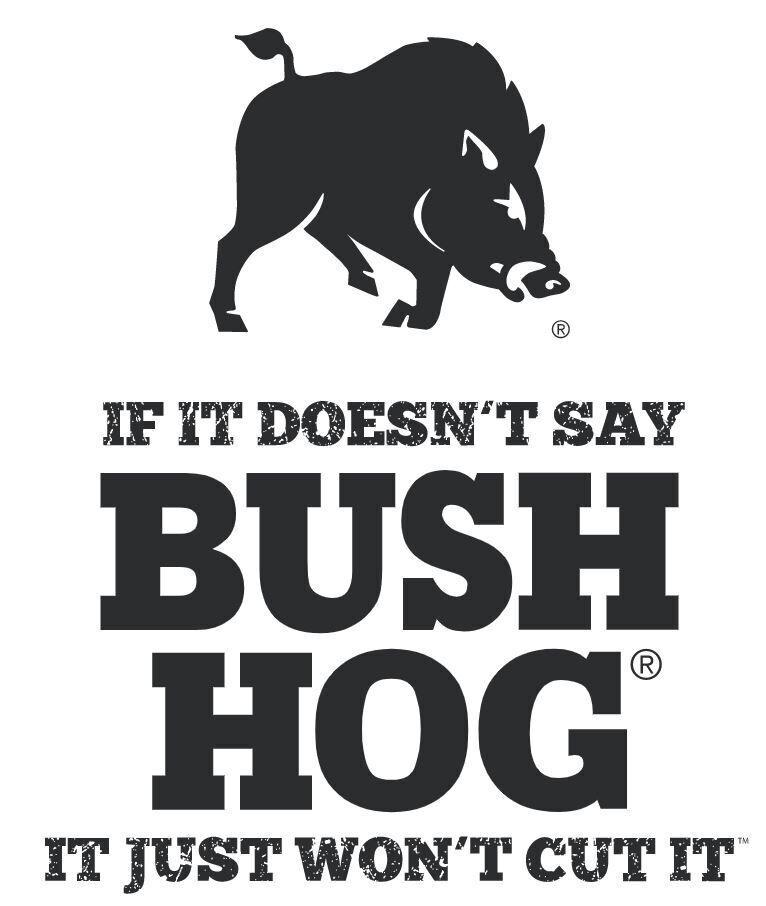 This content was produced by Brand Ave. Studios. The news and editorial departments had no role in its creation or display. Brand Ave. Studios connects advertisers with a targeted audience through compelling content programs, from concept to production and distribution. For more information contact [email protected].